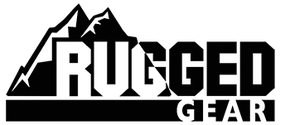 Rugged Gear Up Giveaway
Presented by
ActionShootingNetwork.com
Need a new cart? Or, just like winning stuff? Rugged Gear has you covered.
Here's what you need to do:
Like the Rugged Gear Facebook Page @RuggedGearShooting
Like the ActionShootinNetwork.com Facebook Page @actionshootingnetwork

Take a picture or video of you by yourself or with your pards having fun on the range (preferably in cowboy gear) Post it in the contest link on actionshootingnetwork.com with a comment, at the very least say thanks to Rugged Gear. Be creative or not but have fun with it.
Winner will be selected randomly May 31st for a brand new
Rugged Gear 4 gun cart