CAS Scoring app


Official Scoring App for ASN!
Click Here to learn how to use CAS Scoring
What can I say about 2019? I "shot" more than a few matches. Ides of March, Fl state, GA state, EOT, SC State and S.E regional, as well as too many monthlies to name. I met new people, made new friends and strengthened bonds with old friends. I look forward to the time we will spend together in 2020.
My shooting wasn't very competitive this year. I was not able to close the deal at any state match. I place 2-5 in my category a couple times, but no 1st. I did win a couple over all monthlies, more than likely it was because my opponent had something break, gotta take'em how I get'em. Still love playing this game and turning 49 in February aint gonna make it easier.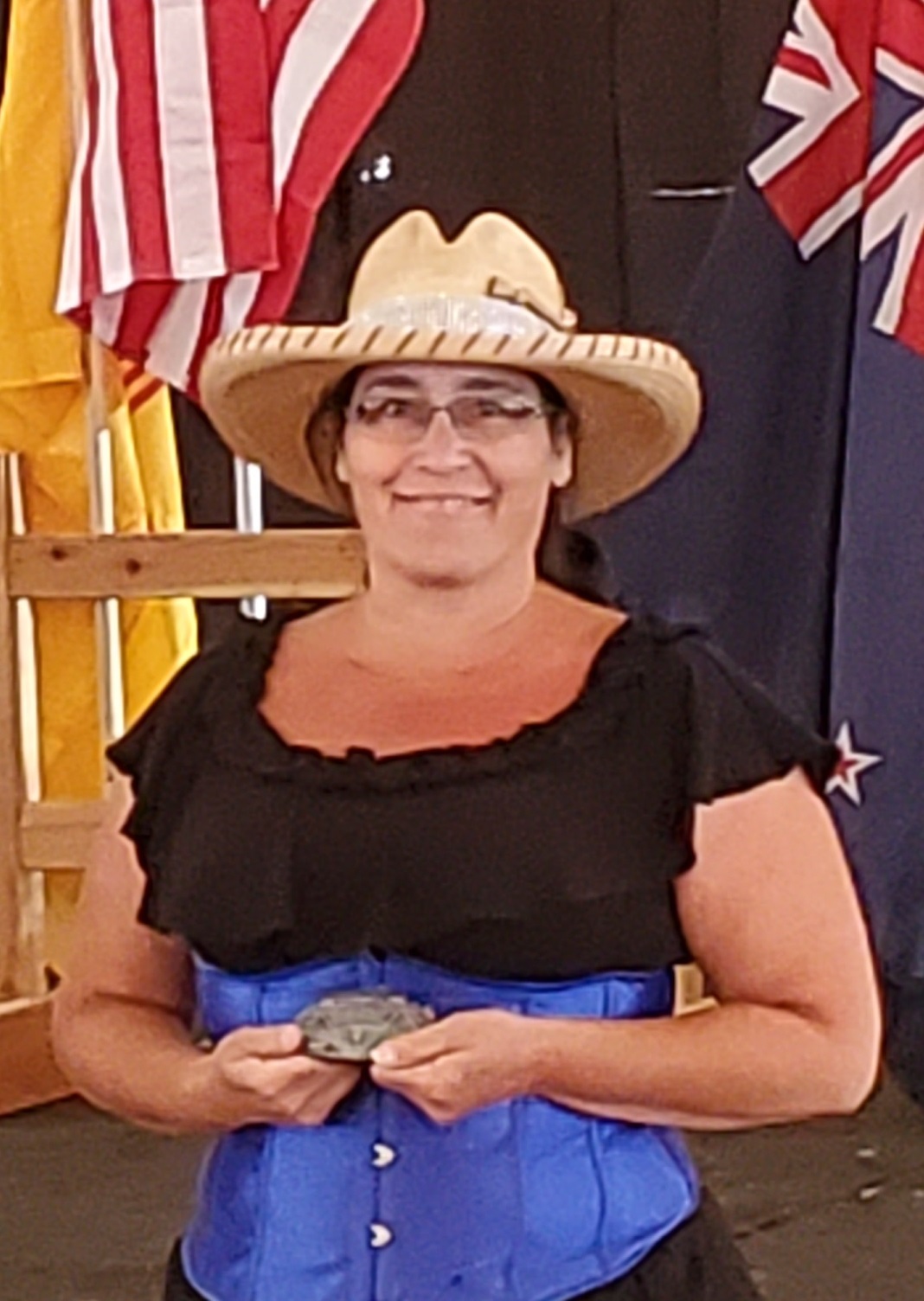 Madame on the other hand had a great year of shooting, putting up some of the best times I have seen her shoot since she started. She placed in her category at The Ides  of March, won Florida State for the 3rd time, placed in GA state, was 10th Lady Wrangler EOT (the world championship) and 2nd place Lady Wrangler at the S.E Regional. She shot the SE Regional in the rain, If you were there you know what I mean and shot it clean. Not just 10 stages but 11 because of a time malfunction. I am proud of you Madame Moog and how far you have come in your game.
Action Shooting Network had some fun this year as well. We had the Rugged Gear Up Giveaway and the EOT Bounty hunt that were really fun. We added features to the community like the Flea Market so you can post stuff for sale or buy gear needed for this game, we added a stage library and dropped Android and Apple apps. We grew in membership to the current count of 850 cowboys and cowgirls, 58 club pages in 16 states and 3 countries. We started the Shooter Spotlight blog that people seem to be enjoying. We have some big plans and some small plans for 2020 to expand Action Shooting Network, keep an eye out for'em.
To wrap it up, Madame had a great year of shooting and personal bests. I heard things like you should ask her how she's doing that or Where do you keep all these buckles. I was able to get the train out of the station but couldn't keep it on the tracks very well (CHOOOO CHOOOOO!)and got my first 2 MDQ's this year, Still better that a good year at work.