CAS Scoring app


Official Scoring App for ASN!
Click Here to learn how to use CAS Scoring
Publish Date:
October 28, 2021
Like
ASN Mobile Apps
Download the Android and Ios apps
The Fort Des Monies Rangers are proud to be the host for the 2022 Iowa State Shoot. It will be held over Memorial Day Weekend May 27 to 29, 2022. I've activated the online sign on our website http:/... View More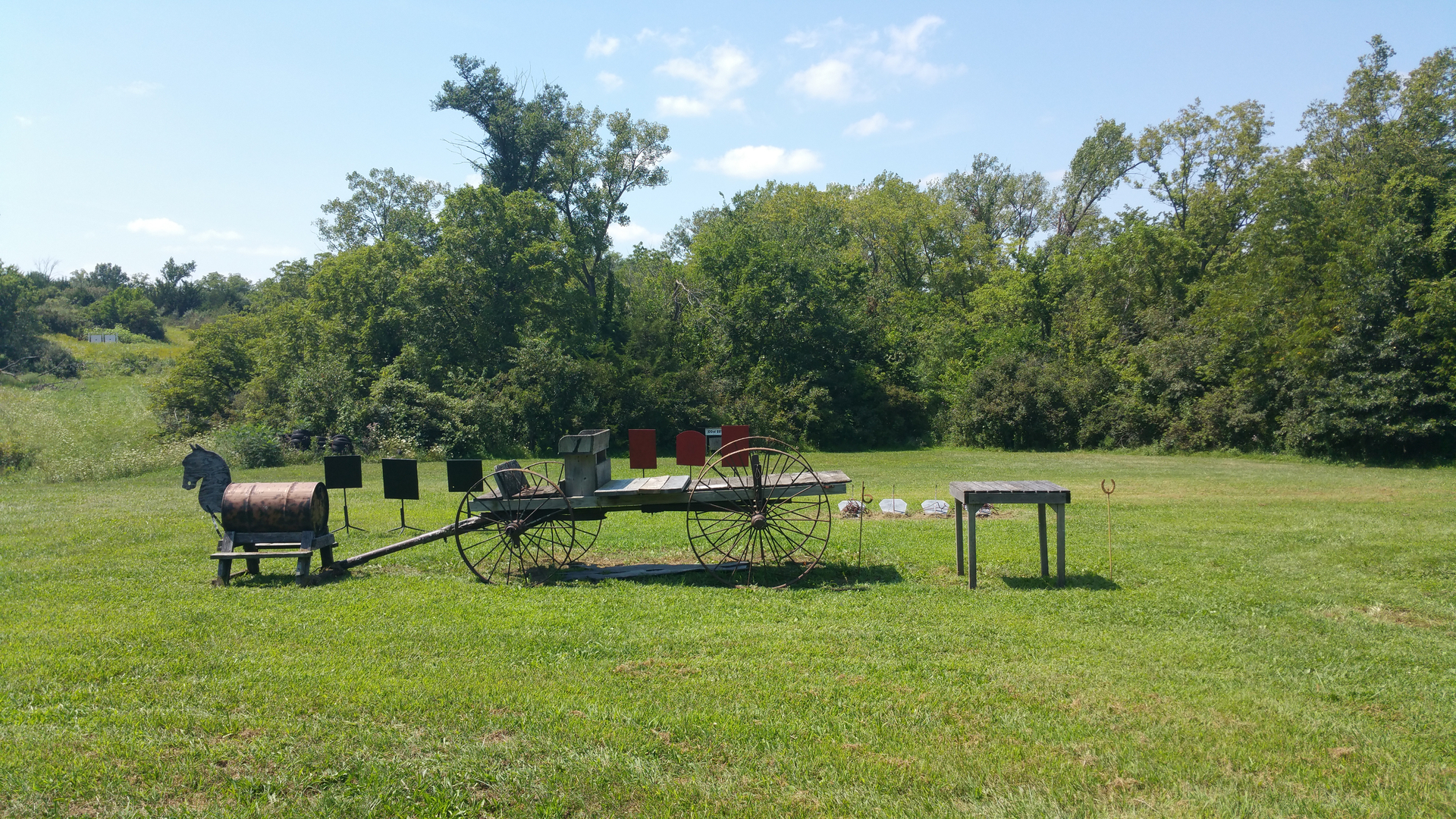 Home
cowboy action shooting, cas, sass, gun club, shooting range, Indianola IA, Iowa State Championship
Play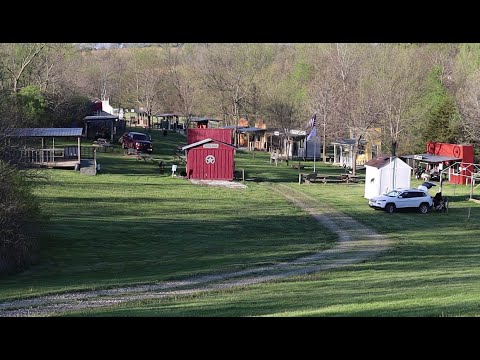 Fort Des Moines Rangers May 2 2021
This video was shot at Fort Des Moines Rangers' May 2, 2021 by Popcorn Kelly. Fort Des Moines Rangers' club is located 11 miles south of Indianola, Iowa.